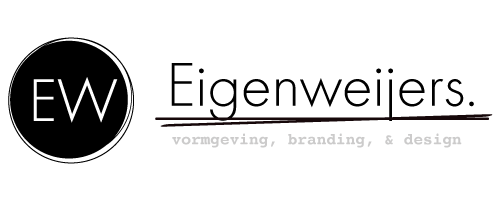 Welkom bij Eigenweijers. Al 10 jaar jouw hulp bij (her)ontwerp van je logo, huisstijl of website.
Wil je wat meer werk zien, wie ik ben en wat ik doe? 
Wil je meer informatie of langskomen voor een kop koffie, thee of fris?
Eigenweijers is (bijna) 10 jaar geleden ontstaan. In februari 2011 heb ik, Ilse Orbon-Weijers, de stap gemaakt om te starten als zzp'er in grafische vormgeving, website ontwerp en huisstijl ontwikkeling (logo's, flyers, posters etc.)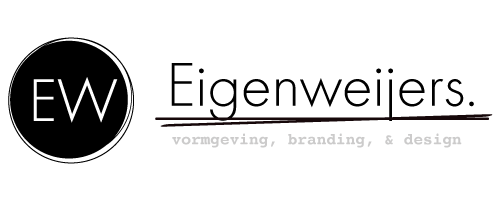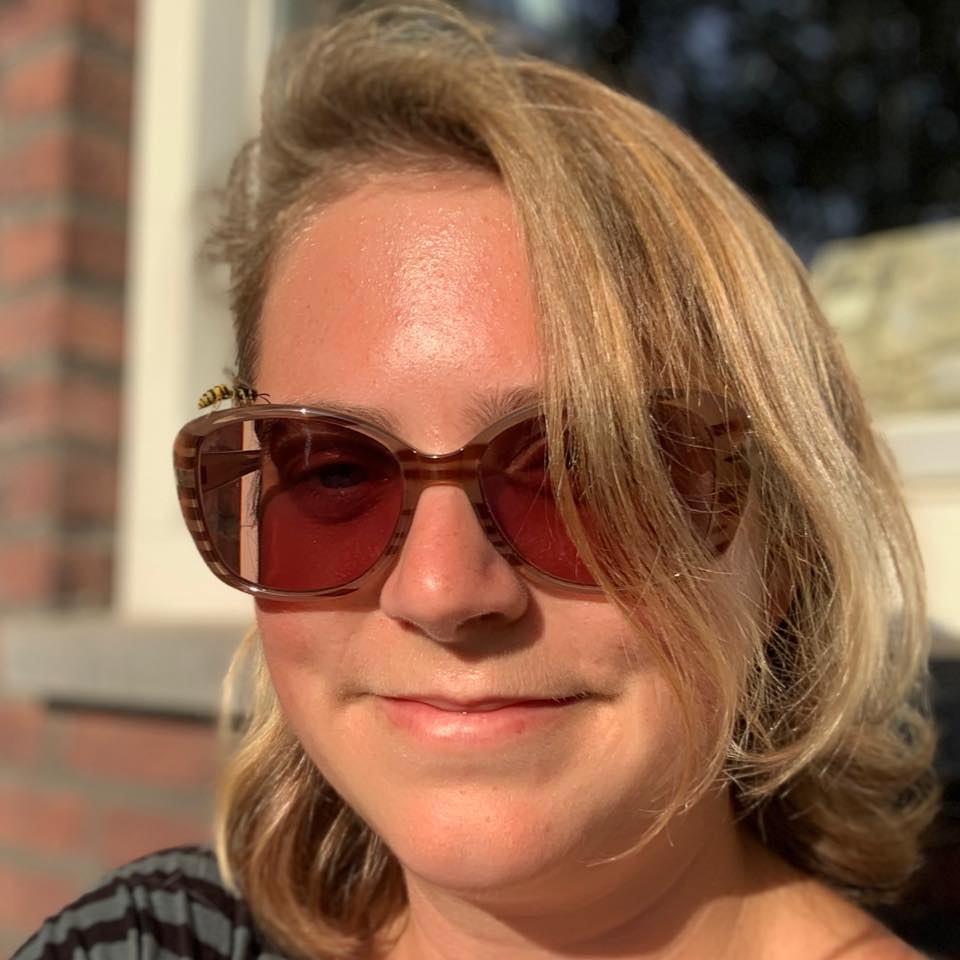 Eigenweijers is een creatief ontwerpbureau met een frisse eigentijdse blik op de wereld. Een tikje eigenw(e)ij(er)s. We geven onze klanten niet altijd wat ze willen maar wel wat ze nodig hebben. Wij zorgen ervoor dat er weer wind in de zeilen komt. Moderniseren. Groeien. Struikelen. Opstaan. Fouten maken, ervan leren. Recessie zien als uitdaging.
✓ Eerlijk en oprecht
✓ Creatief
✓ Veelzijdig
✓ Ontwerp op maat
✓ Betrouwbaar

Een greep uit

onze klanten.